Ergonomics training is aimed at creating awareness, understanding and an appreciation for the field of Ergonomics. Ergonomics looks at the relationship between our bodies and the machinery or equipment that we use in order to perform our daily tasks. It looks at the physical factors in the workplace, which may affect the safety, health, comfort or general physical well-being of employees.
The purpose of this course is to equip learners with knowledge and skills to be able to conduct an ergonomic assessment and take appropriate action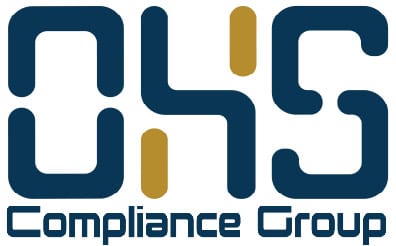 Login
Accessing this course requires a login. Please enter your credentials below!