This course provides an outline of some of the principal areas that fall within the ambit of occupational health, safety and environmental management. The information is, therefore, mostly general in nature, to provide insight into some of the fundamental definitions, concepts and principles that are used to establish a sound occupational HSE management system.
Topics for discussion should highlight examples of critical HSE issues found in various occupational activities.
We actively urge and encourage respectful class discussion and debate on issues and concepts that arise during this course.
A basic understanding of management system theory and how important a systemic approach is for the management of HSE will be covered. This understanding is instrumental for any HSE professional.
As with any management system, there is an emphasis on risk. This course will enable you to better understand, identify and assess HSE-related risks and impacts.
A basic foundation is provided with regard to key HSE-related legislation, whilst always emphasising that legal compliance is a minimum requirement within any proactive management system, not the end result or final objective thereof.
A basic understanding of important issues, such as documentation and emergency planning, will provide an introductory approach to management system theory in practice.
Remember – this is only an introductory, foundational course. All these and other important concepts and principles will then be explored in greater detail in your 10-day SAFETY MANAGEMENT PROGRAMME course.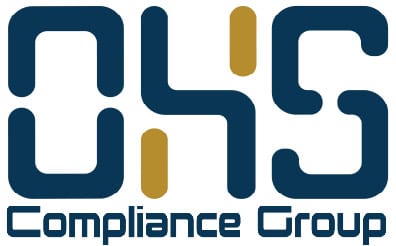 Login
Accessing this course requires a login. Please enter your credentials below!