The qualifying learner will:
Identifying and classifying dangerous goods in accordance with documentation, packaging and labelling.
Handling and storing classified goods and substances.
Preparing the dangerous goods for transportation.
Taking appropriate actions in the event of accidents in the handling of dangerous goods.
You are responsible for your own learning – make sure you manage your study, practical, workplace and portfolio time responsibly.
Learning activities are learner driven – make sure you use the Learner Guide and Portfolio Guide in the manner intended and are familiar with the Portfolio requirements.
The Facilitator is there to reasonably assist you during contact, practical and workplace time of this programme – make sure that you have his/her contact details.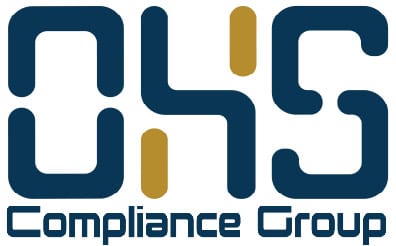 Login
Accessing this course requires a login. Please enter your credentials below!