The qualifying learner will:
Explaining the principles of advanced first aid in emergencies.
Demonstrating an advanced level of preparedness to deal with sudden illness or emergency.
Assessing and managing an emergency scene/disaster.
Describing the anatomy and explaining the physiology of the human body systems in terms of injury or sudden illness.
Applying primary first aid for all age groups according to accepted current first aid protocols.
Explaining and managing shock.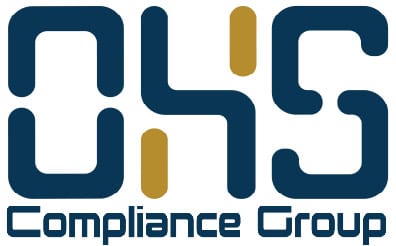 Login
Accessing this course requires a login. Please enter your credentials below!